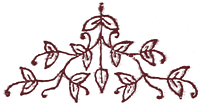 Disoriental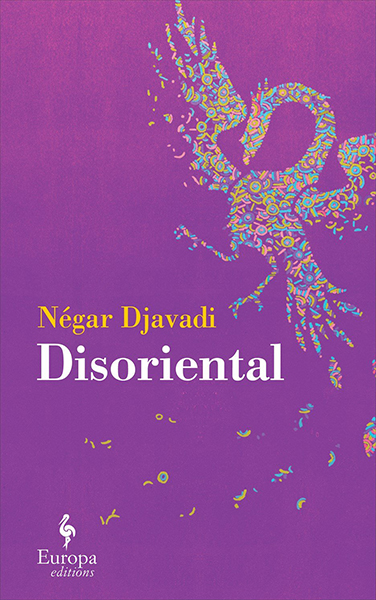 Disoriental is a semi-autobiographical novel, a monumental story about Kimia and her family which spans four generations, from her rich great-grandfather's harem in the countryside of northern Persia to Kimia's intellectual, rebellious parents in Teheran to the family's flight from Iran to France during Kimia's childhood, to her punk-rock adolescence in Europe and finally to Kimia's own adulthood in Paris. The author skillfully weaves the stories of Kimia's relatives together, culminating in a touching end where they all come together.
Bisexuality appears in the last part of the novel - during her early years Kimia first discovers her attraction to girls, discusses her gender non-conformity, and tries to confront the fate of her uncle, a closeted gay man who had to marry a woman. It's only later, in Europe, that Kimia realises gender doesn't matter to her and embraces her bisexuality.
Year of publication:
2016
Country of publication:
France
Page count:
338
English translation:
Yes
Would I recommend this book?
Yes
The novel won several awards in its native France and is the only book in translation to have ever won the Lambda Literary Award for bisexual fiction. The prose is rich and dense, and it's great to read a family epic told from the perspective of a tomboy punk bisexual.