My favourite books of 2022
20 December 2022
Here are my favourite books that I've read this year in no particular order! (Not all of them are bisexual!)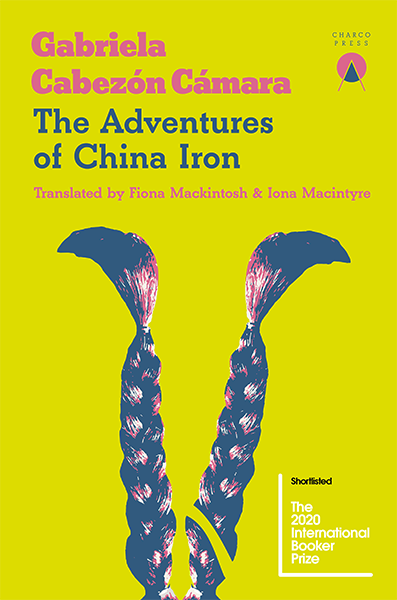 The Adventures of China Iron by Gabriela Cabezón Cámara (2017)
This short novel takes an Argentinian national myth of Martín Fierro and reinterprets it in a feminist, bisexual, non-monoganous, genderfuck-y, anti-colonialist manner that questions the very notion of a national myth - and it does all of that through beautiful prose and a gently optimistic narrative that doesn't seem preachy or ahistoric. The Adventures of China Iron was nominated for the International Booker Prize in 2020 and Gabriela Cabezón Cámara is considered to be one of the leading figures in contemporary Latin American literature for a reason - this is a stunning novel.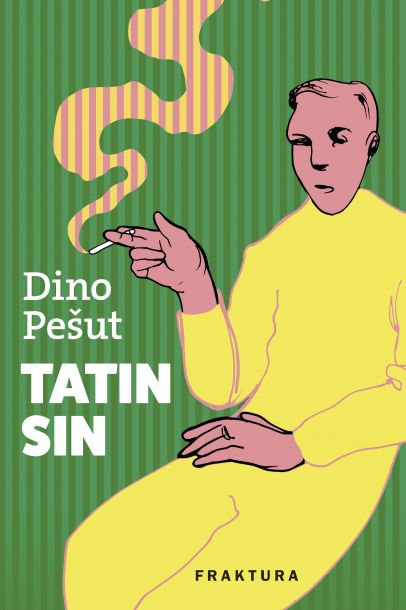 Tatin sin by Dino Pešut (2020)
Tatin sin is a story of a depressed, unsuccessful Croatian gay poet dealing with shitty jobs, being broke, and trying to figure out his relationship both with his dad and his daddy. It felt like Sally Rooney (exploring wider societal problems and existential fears through a mellow story of a sad, messed up Millennial) but written specifically for a queer, ex-Yugoslavian context - this is basically everything I could ever ask for in a book. As far as I can tell Tatin sin has only been translated from Croatian to Slovenian and German so far but I'm hoping for more translations in the future!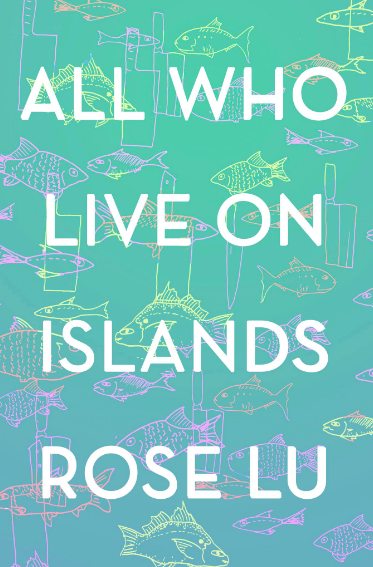 All Who Live on Islands by Rose Lu (2019)
I've already extensively covered this collection of poetic autobiographical essays by a bisexual writer. The prose is so beautiful it reads like fiction, like a series of stories about family, friendship, growing up, about romantic relationships, reconciling with your immigrant identity and navigating liminality. "It's like listening to a great friend yarn about their life, perfectly sure that their life is interesting. And they're right." as one critic put it.
I know I'll reread this soon because I am in love with Lu's prose.
We Had to Remove This Post by Hanna Bervoets (2021) and No One Is Talking About This by Patricia Lockwood (2021)
I'm grouping these two together because in my mind they represent a Social Media Duology that covers the perspectives of both social media users and employees.
I came across We Had to Remove This Post by chance during a time when I was extensively researching the horrors of corporate social media for a video essay and it turned out to be about a lesbian and a bisexual woman who fall in love while working as content moderators for social media. Their job is to review reported content, which means looking at violent videos, hateful posts and conspiracy theories all day. The story manages to explore the effect this has on them and their work friends in a humane, clever way.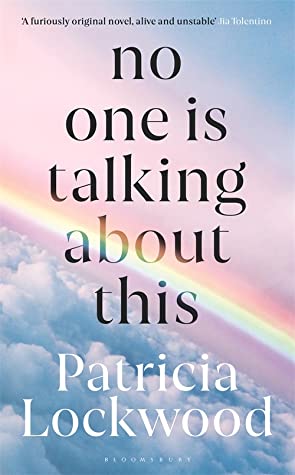 No One Is Talking About This is the first book I've read that really captures what it feels like to use modern social media. The first half of the book is just witty and interesting enough to keep you reading despite being fragmented and shallow - reminiscent of a twitter feed. The second half of the book then rips the narrator from her online existence and offers her a completely new perspective of the offline world, creating a striking contrast without being judgemental. Stylistically innovative and incredibly clever, this is the book everyone mocking those darn kids glued to their phones thinks they have written but failed to - because unlike this author (a minor twitter celebrity) they're approaching online culture from the outside instead of from within. (There is a sentence or two in the book which imply the narrator might be bisexual, but it's ultimately ambiguous enough that I'm not including the book on the main part of this website.)
What were your favourite books of 2022?