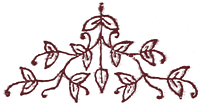 I Love Her and I Love Him
我愛她也愛他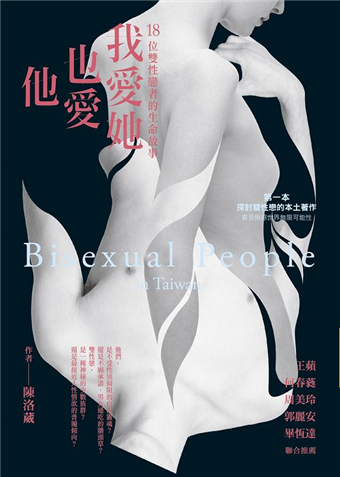 This book was written by the founder of Bi the Way‧拜坊, the first bisexual organisation in Taiwan. It consists of an overview of existing research and a discussion of the specific double discrimination faced by bisexuals, as well as the stories of 18 Taiwanese bisexuals.
The book is the first of its kind in Taiwan and the author wrote it specifically for a local audience. As she explained: "Most books on bisexuals are foreign translations and are not targeted toward the local readership."
Year of publication:
2011
Country of publication:
Taiwan
Page count:
317
English translation:
No
I can't read Bisexual People in Taiwan because I don't speak Chinese but I would love to post a guest review by a Taiwanese bisexual!